Bots
Felix.Hug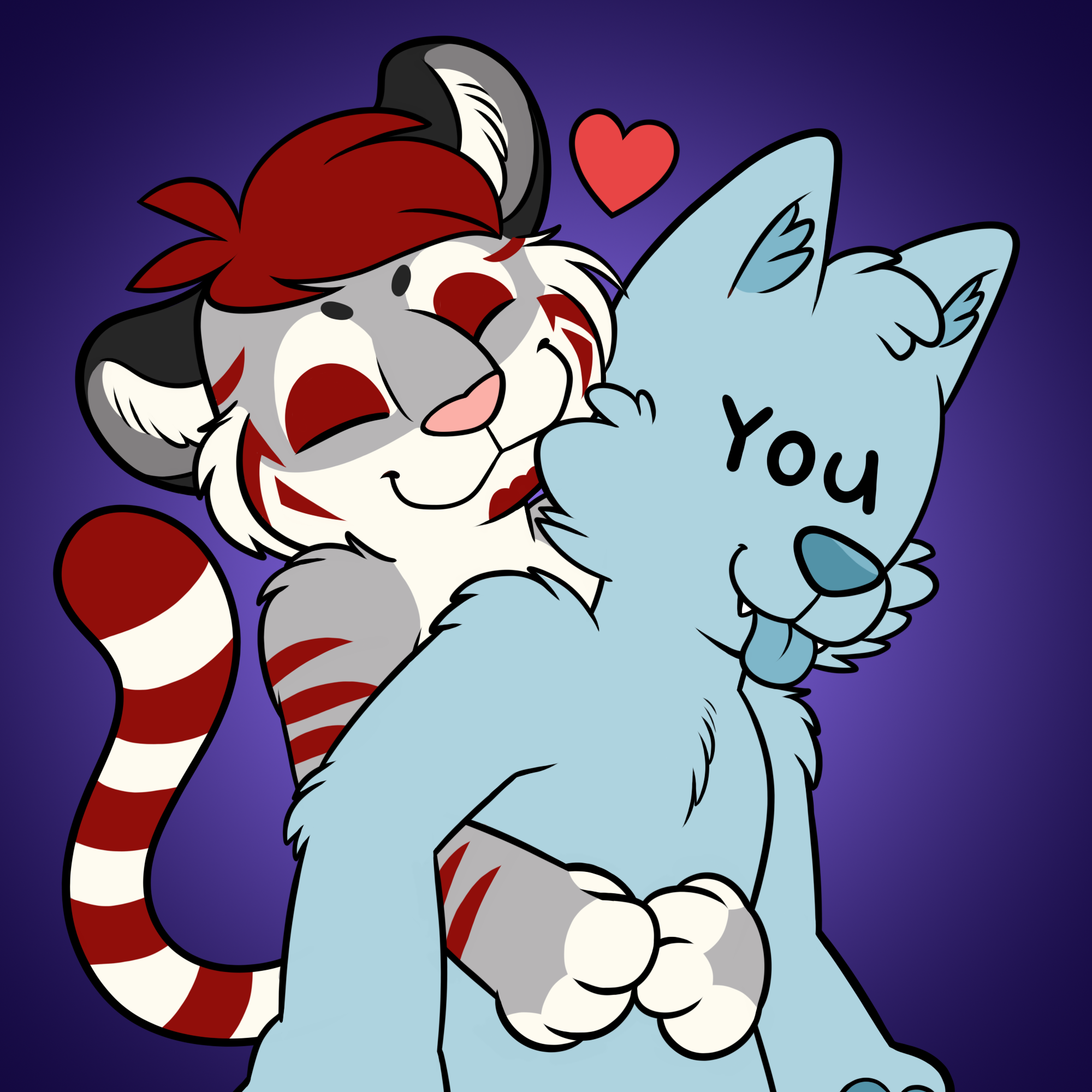 Felix.Hug is a bot for Hugging, Kissing, Cuddling, Booping, Shipping and more!
Felix.FM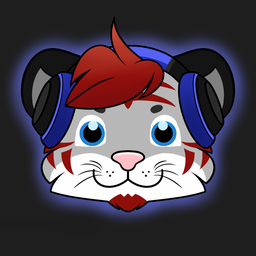 Felix.FM is a bot for all of your music needs! Running off of JMusicBot, it has all of the commands you already know!
Felix.DrPepper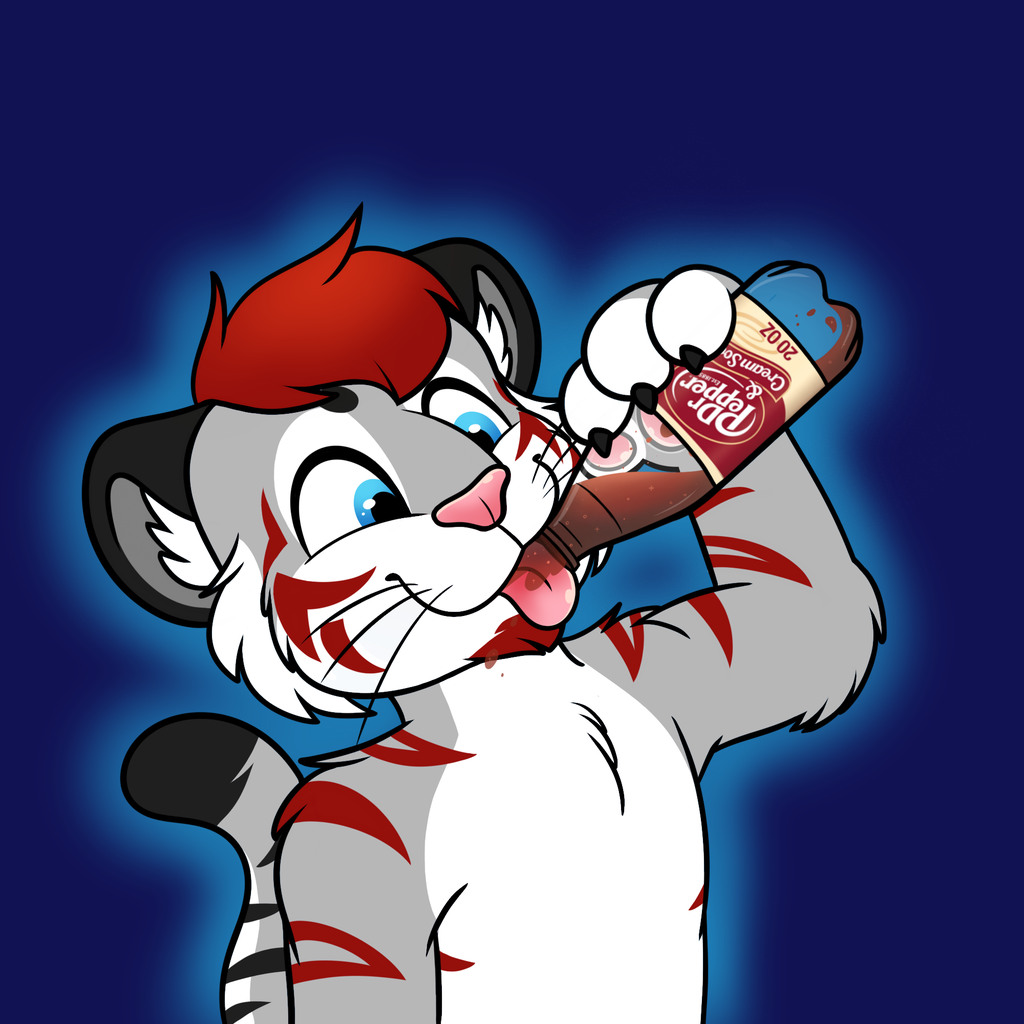 Felix.DrPepper is a fun bot to collect Dr Peppers! Just set the channel for it to send sodas in, and randomly between an interval you set, it will send a collectable soda!
Felix.Birthday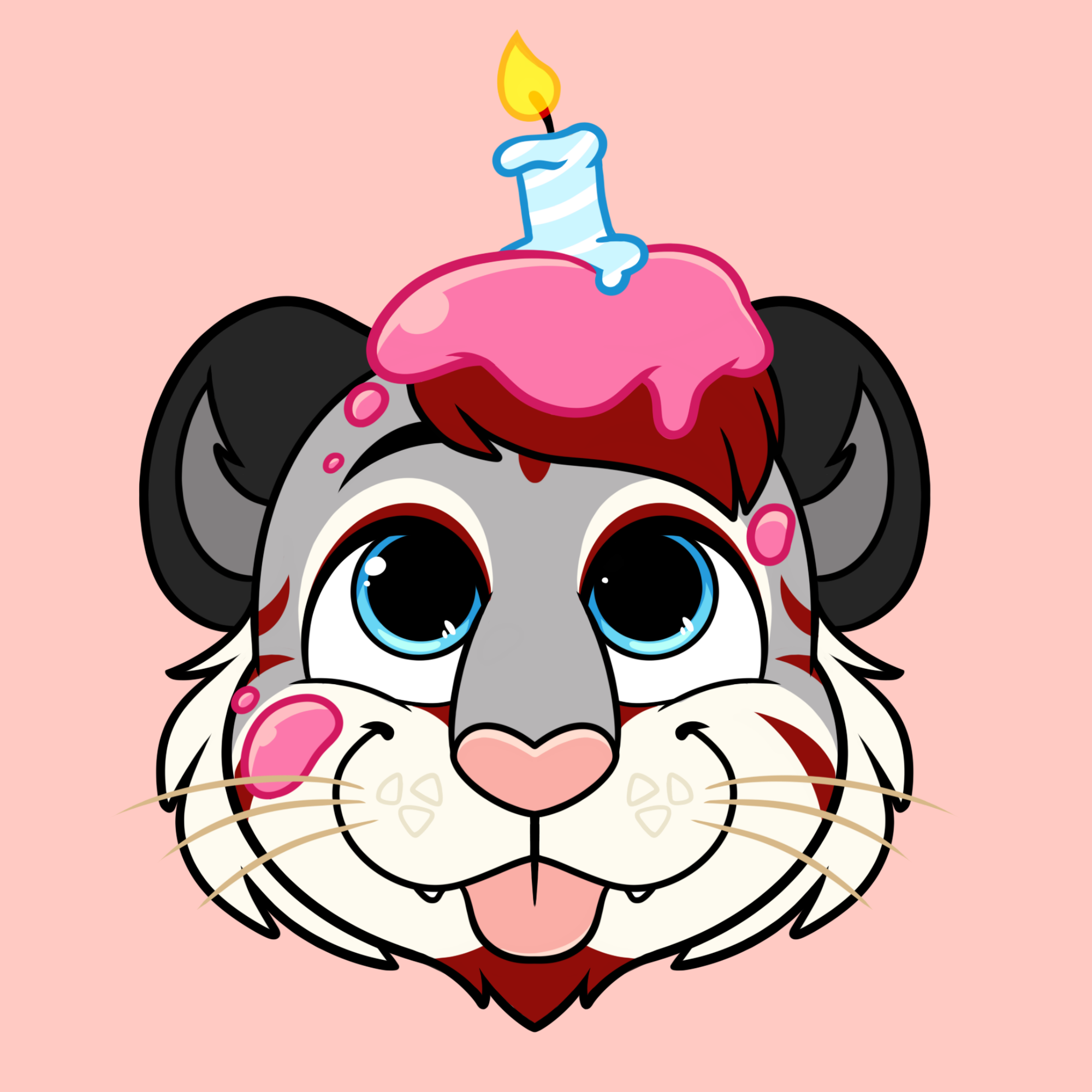 Felix.Birthday is a useful utility for people who want to celebrate a friend's birthday! Just set your timezone and your birthday to notify the server!
About
Howdy, I'm Felix! I am a developer currently studying cybersecurity in college! I make bots as a hobby and will never make you pay for features as everything I do is for fun, not for profit! I will update this website with new features and bots as time allows, and I would love to hear your feedback! Every bot except Felix.FM has a suggest command to let me know of what you want to see.